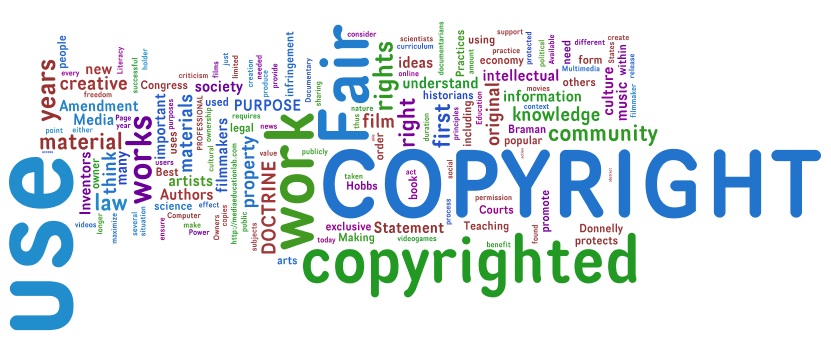 Copyright devolves on the owner of a work as soon as it is created, but it is considered prudent to register your copyright since it ensure better legal protection against infringers. Copyrighted work could be a literary, dramatic, musical or artistic work. What is sought for is originality of the work. The terms of protection varies according to the kind of work. The total term of protection for literary work is the author's life plus sixty years.
We'd be delighted to provide you with a competitive quote, but please provide us with as much information as you can about your project and requirements.
Ready to get started? Copyright Registration Quote or Contact us today and see what we can do for you!