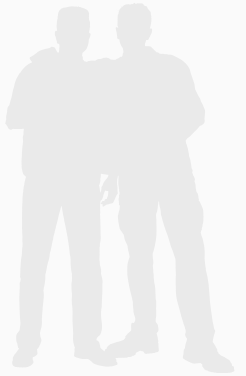 A web-based Bulk SMS Service brings together the speed of the internet and the ubiquity of the mobile phone to offer an interactive and cost effective Bulk SMS platform for organizations. The Bulk SMS solution enables business communication over the mobile, creates new customer touch points for company and client communication and provides a cost effective platform for interacting with a wider audience in a very short span of time.
At Mehta Websolution we offer you various types Bulk sms plans.You can select the plan which is suitable for your business or your need. Mehta Websolution is the cheap and best bulk sms and Bulk sms Gatway provider for Marketing, Stock brokers and Web intergration from India
More and more small and medium sized companies are using Bulk SMS to communicate with there clients and to reach new potential customers.
Features:
extremely robust & technologically advanced web-based Bulk SMS Services, empowering our clients to communicate with their target audience in a cost effective way instantly.
Bulk SMS Excel Plug-in, Bulk SMS Excel Plug-in to send different SMS to different mobile number in one go and send SMS directly from the excel sheet.
dynamic Sender ID. You can use your Product / Brand Name as Sender ID. sms.mehtawebsolution.com provides you Unlimited and Dynamic Sender ID's Free of cost.
Real time Delivery Reports for Bulk SMS. sms.mehtawebsolution.com offers you Instant Delivery with Accurate Reports of you every single Bulk SMS.
Developer API. sms.mehtawebsolution.com offers you Developers API that enable you easily integrate with your Website or Software to send Bulk SMS.
Unlimited Groups creation. You can create unlimited numbers of groups in our Bulk SMS Panel
Upload Unlimited Contacts to Phonebook.
Long SMS Support. With sms.mehtawebsolution.com you can send Bulk SMS of up to 459 characters.
sms.mehtawebsolution.com commits you for No Additional Setup Cost.
Fastest Time to Market for Bulk SMS. With sms.mehtawebsolution.com you can feel fastest Bulk SMS Solution.
Annual Scheduling of Messages.
Logs of History Reports.
Admin Control for down line Users.
follow Global Security Standards.
We'd be delighted to provide you with a competitive quote, but please provide us with as much information as you can about your project and requirements.
Ready to get started? Get Quote or Contact us today and see what we can do for you!